To lodge a new BYDA enquiry, once you've navigated the map to the correct location, you need to sketch out your job site using the drawing tools.
A short video guide is available showing these drawing tools in action.
The available drawing tools are shown in a panel on the map. Simply click on one of the drawing tools to start drawing on the map.
If you have already lodged some enquiries today, you can choose to turn on the Show recents switch to include the outlines from your earlier enquiries.
Circle
To draw a circle, click once in the centre of the map then move your mouse to set the radius. Clicking a second completes the circle.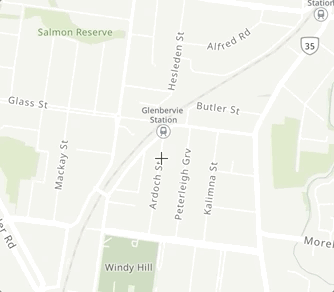 Line
If you're working on a road project, it can be handy to sketch your job site as a line.
To draw a line, click once to add the first point, click again to add additional points along the line, and double-click at the end point to complete the drawing. When you finish drawing your line will be automatically buffered on either side by 10 metres to turn it into a shape.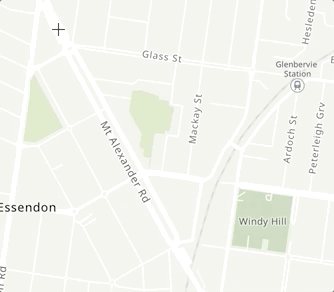 Shape
The shape tool allows you to draw around the boundary of your job site.
To draw a shape, click once to add the first corner, click again to add each additional vertex, and double-click on the last point to complete the drawing.